This Friday night, I had the great pleasure of meeting two wonderful bloggers; Kayli of
Kayli Wanders
and Kyra of
Begonia Sky
. Brianna of
Endlessly Beloved
was also supposed to join us, but couldn't. We had sushi (pictured above...yum!) and dessert in Scottsdale Quarter, hung out and talked. I love meeting people with the same interests and hobbies as me! It was nice to go to dinner with people who understand why I need to take photos of everything (and also does the same).
Kayli and Kyra were such pretty gals (even the waitress said so!) and I had a great time. I could see myself being friends with them. I love doing blogger/YouTube meet ups and I encourage others to do so too! That's assuming you feel safe doing so. If you're interested in figuring out how (or why) you should do a meet up, read on.
HOW TO DO A MEET UP
Find other bloggers (or YouTubers) in your area. You can do this by doing a google search, utilizing hashtags on social media (#azbloggers!) or looking through different blog networks. I think I might've found these gals through the Her Campus Blogger Network, or through a "Arizona Bloggers" google search.
Reach out to them! Comment on their content, @reply them on social media. Just befriend them!
Once you feel comfortable, talk to them about the possibility of a meet up. If they're down, get to planning!
Pick a mutual, public location with people around. Meeting at places like restaurants or coffee shops are always a good idea. That way if you feel threatened or uncomfortable, nothing too bad can happen.
If you're going by yourself, always let someone know where you're going and what time they should expect you back. While Kayli and Kyra were just as nice in person as they seem online, that might not always be the case. Better safe than sorry.
DOCUMENT!! In all the excitement, you might forget that this is something you'll want to put on your blog (or YouTube channel) later!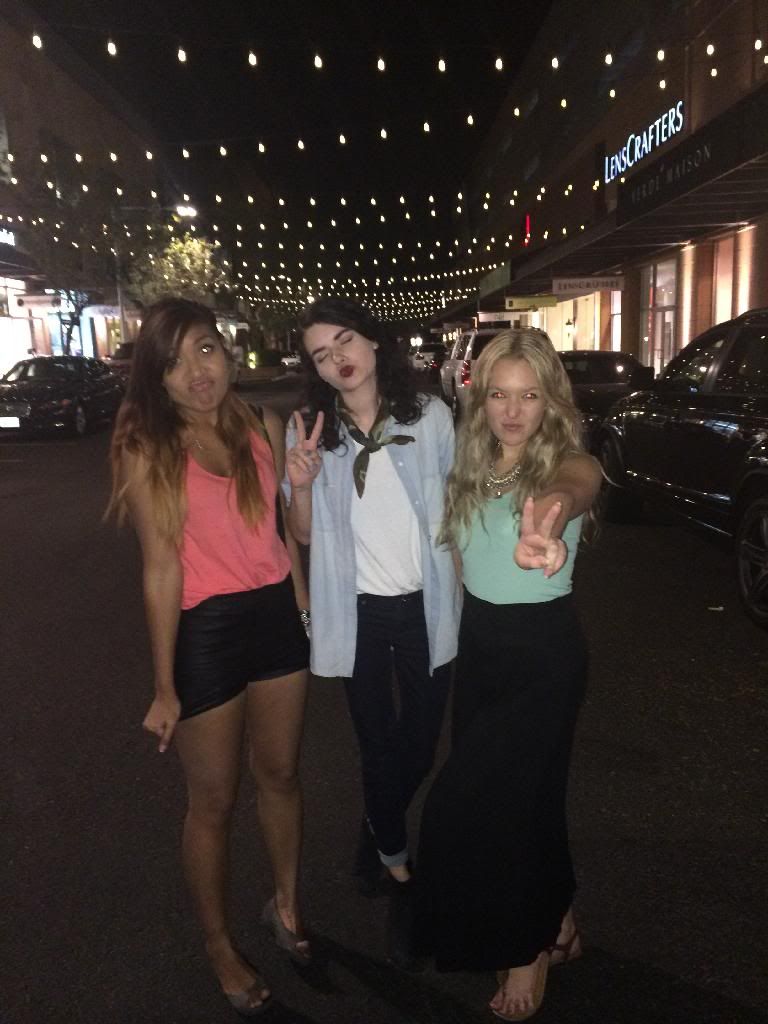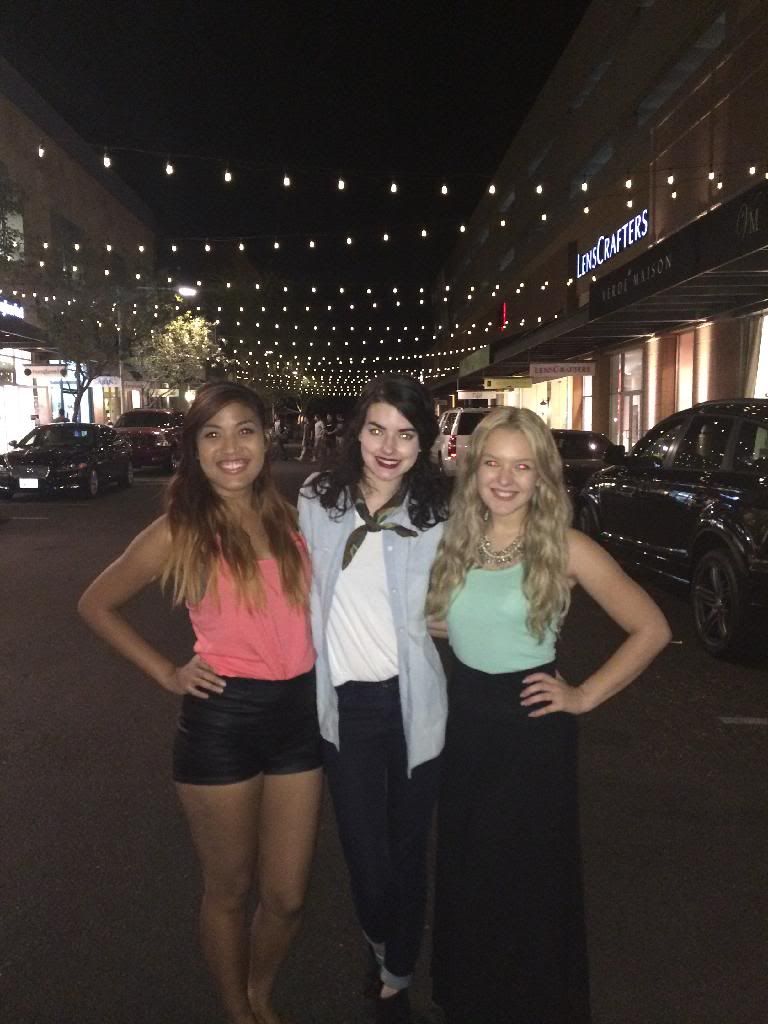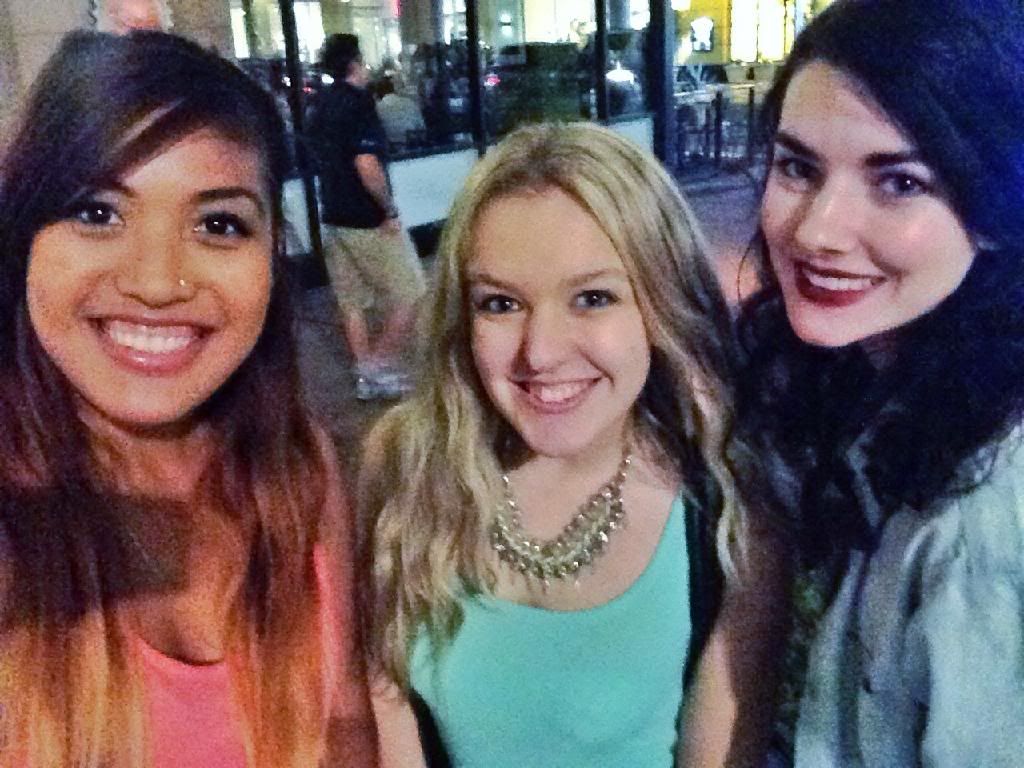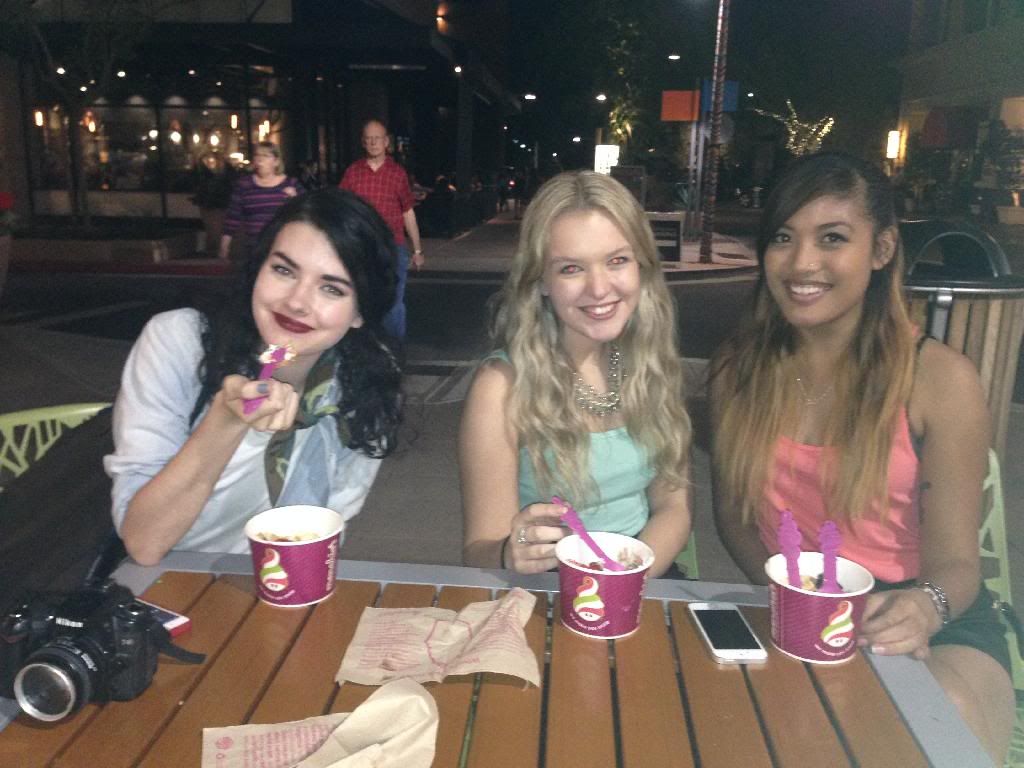 These pictures and more on my Instagram! (@ollivandermo)
WHY YOU SHOULD DO MEET UPS
Networking. Believe it or not, making new blog friends count as networking. Your new friend could one day help you out or introduce you to someone who can help you out with a dream or goal of yours. You now have someone who will can collaborate with you!
Finding someone with similar interests. You like reading their blog, so there's a good chance you might like them in person too! Being that you guys also have common interests, there's also a chance that you two could become better friends than those you've met through traditional means.
Did I say networking? Oh, I did? Well let me just further my point. Meeting this new friend could open up doors that could lead you to more friends! If you guys talk about it online, their audience will find your blog and your audience will find their blog, leading to more friends all around.
What are your thoughts on meeting internet friends IRL? Is it weird, or is it something you're interested in? Leave a comment below!